Select a Application Title:
Applications
Updated 20-01-2009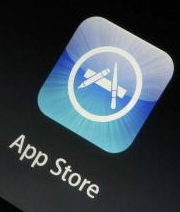 Have you got the best applications you could possibly have? As a regular customer to the iTunes store, I have put together a list of Applications that I think will benefit people wanting to make the most out of their iPod Touch, and to have as much fun as possible!
Choose one of the links in the above toolbar, to view an Application in more detail. If you like any of these applications, they are available from the iTunes App Store.
Prices do Vary, and are included in the page relevant to that certain application.